How Using Podcasts Builds Relationships Between Sales And Marketing
Great relationships between sales and marketing lead to business success, and podcasts can be a great tool to align their efforts.
,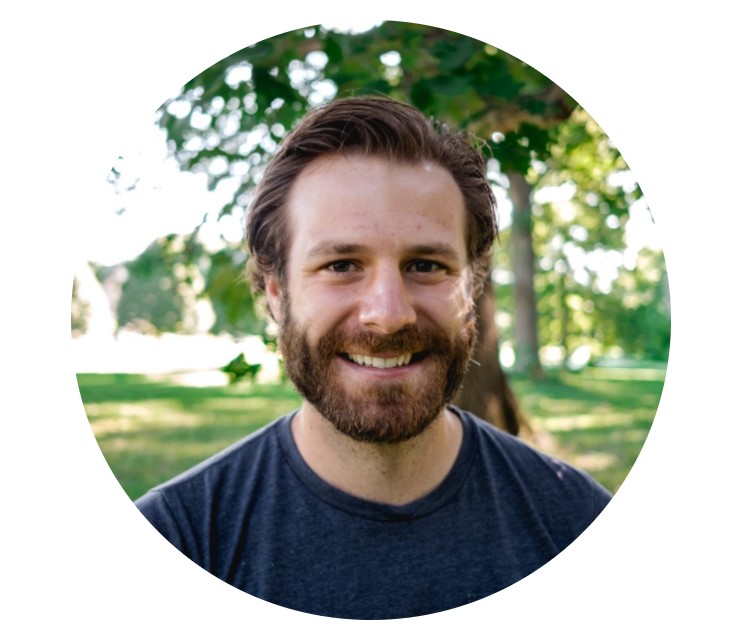 Today's savvy customers expect the same level of service from B2B companies as they do from consumer brands. To ensure consumers are receiving the best experience, there must be alignment between sales and marketing teams. After all, marketing and sales have a shared vision: Getting the attention of buyers and converting them into customers.
The relationship between sales and marketing is symbiotic for both teams — sales now has more insights into customers' wants and needs thanks to intent and other datasets, while marketing has more revenue responsibility. When combined, both teams can work toward meeting the audiences' needs at every touchpoint while simultaneously increasing revenue. When both teams are in sync, organizations see more revenue and greater customer loyalty.
But don't just take my word for it — the numbers speak for themselves:
56% of organizations with sales and marketing alignment hit their revenue goals and 19% surpassed them, while only 37% of unaligned organizations hit their revenue goals and 7% surpassed them;
Aligned organizations see 19% revenue increases and 15% higher profits;
Companies with aligned sales and marketing saw a 36% improvement in customer retention and 38% higher sales to win rates; and
81% of companies with some level of alignment reported exceeding their revenue targets.
One way to promote the relationship between marketing and sales efforts is through podcasting. B2B podcasts are a tool to get information directly from a trusted source (internal thought leaders, subject matter experts and even customers) to target markets (professionals looking for insights).
How Podcasts Align Marketing & Sales
If the job of marketing and sales functions is to drive revenue, podcasting is a great way to build trust, rapport and expertise with potential customers. Humans don't want to be sold to; they want to work with and buy from brands who have a genuine interest in seeing them succeed. Marketing and sales should align on content that fuels these connections with audiences.
For example, look at Lev, a Salesforce consultancy for marketers. Two sales team members started a podcast for the company as a passion project and spearheaded conversations with customers. While it would have been easy for the marketing team to claim the podcast as a marketing initiative, Holly Enneking, VP of Marketing at Lev, decided to support the podcast instead of overtaking it. She offered the duo topic ideas and strategies to ensure consistent recording and posting.
Through this effort, the sales and marketing departments received rich content tailored to the brand's audience that helped build relationships and trust with Lev's core audience. When sales and marketing teams work together, the result is a unified brand voice, message and presence across the board.
In general, podcasting itself serves as a primary source of content to fuel sales and marketing outreach through amplified marketing. This type of enterprise marketing uses conversations from experts as the focus of content strategy and then amplifies that expertise across marketing and business strategies.
Podcast content can be broken down into several forms, including transcriptions, audio and video content, which are amplifiable across all channels and provide sales and marketing teams with access to rich insights and information that help maximize their efforts.
Advantages Of Podcasting For Sales & Marketing
Podcasts provide a wealth of information to both the sales and marketing teams. When that rich messaging is used to fuel marketing channels and sales outreach, it conveys a unified brand voice, message and offers valuable information to target audiences.
Marketing professionals can use podcasting content across their marketing channels by embedding an audio clip in a blog post, sharing audiograms on social media, using transcripts to fuel blog and social posts and building out case studies and E-books. On the other hand, sales teams can use podcast conversations to personalize touchpoints with prospects and customers by providing information that addresses specific pain points.
In today's world, trust is more important than ever in buying decisions. When sales and marketing teams are aligned on messaging that's valuable to audiences, it's possible to build the level of trust that leads to connection, relationships and, ultimately, conversions.
---
Zachary Ballenger is the Chief Revenue Officer and Co-founder of Casted, the first amplified marketing platform and the only audio and video podcast solution designed for enterprise marketers.