PartnerStack Aims To Build Network With $29 Million In Series B Funding
The SaaS enablement platform continues to grow itself out with investments to build their networks and staff.
,
PartnerStack, a partner relationship management solutions provider, has raised $29 million USD in Series B funding. The investment, which was led by 3L Capital and with participation from Whitecap Venture Partners, HarbourVest, and existing investor RRE Ventures, will be used to bring in more high-value partners into the PartnerStack network, said Bryn Jones, CEO at PartnerStack. The funds will also be used to expand the company's staff.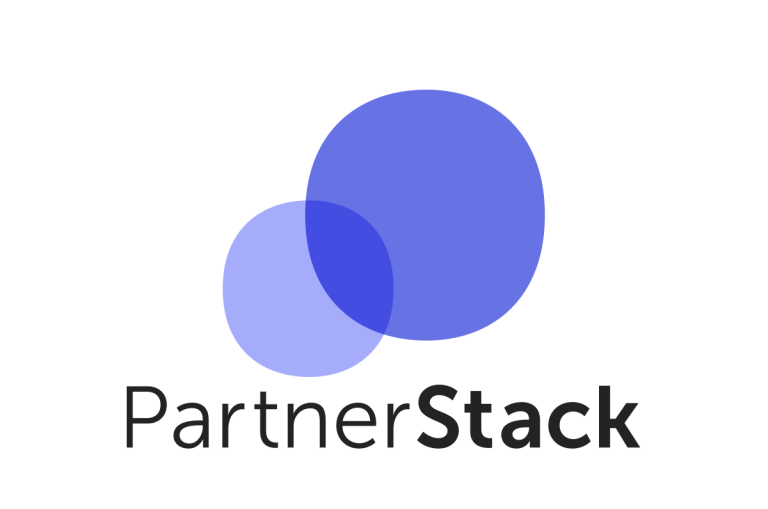 PartnerStack, which strives to enable Software-as-a-Service (SaaS) companies to build and enable far-reaching ecosystems of business partners — affiliates, ambassadors, referrers and resellers — to influence and refer clients or close their own deals, recorded its fourth consecutive year of triple-digit revenue growth.
In the past year, its team has more than doubled in size to nearly 140 people. While still implementing Covid-19-related remote work practices, Jones said the company will also use the funds to relocate into new headquarters in Toronto.
The company, which was originally focused on building collaboration software for nonprofits, has prioritized opportunities among SaaS companies. "Partnerships were proven to work, but SaaS companies weren't investing in partnerships as a go-to-market channel for a simple reason: the tools to do it well didn't even exist," said Jones. The company pivoted to building a complete partnerships platform, designed from the ground up to support SaaS businesses in building and scaling partner channels.
Among a variety of functions, PartnerStack is focused on helping its clients "get found" by prospects, especially those who feel "they can't rely on vendors alone to give them the whole, honest picture." PartnerStack's affiliate and referral partner tools enable SaaS companies to effectively engage "trusted third partiers" that can recommend their solutions.
"Businesses that don't work with partners will increasingly miss out on qualified leads as they fail to make buyers' shortlists during the critical research phase — especially as competitors scale up partner programs of their own," said Jones. "We believe that partnerships are fundamentally transforming how SaaS businesses scale revenue."