Vendors Invest In Digital Marketplaces As E-Commerce Sales Grow
E-commerce sales present a huge opportunity for B2B organizations in 2021, with a projected $1.2 trillion in revenue available this year.
,
With B2B e-commerce sales projected to reach $1.2 trillion in the United States this year, it's no surprise that vendors are making big investment in their own digital marketplaces. Earlier this year, Lori Wizdo, Vice President, Principal Analyst, B2B Marketing, at Forrester, cited data from Venture Scanners that said there were almost 230 B2B marketplaces spanning over 13 diverse industries.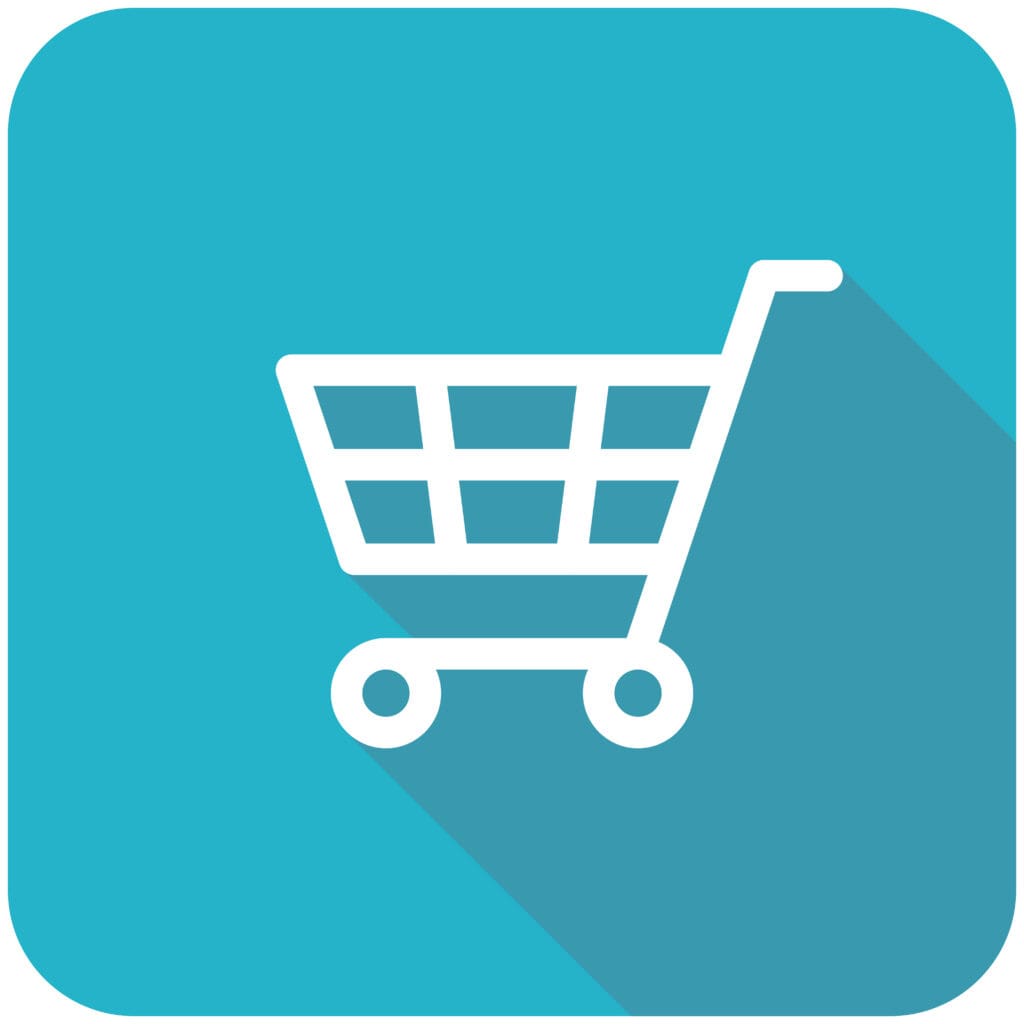 In addition to promoting their marketplaces to B2B buyers, vendors are aggressively marketing their digital storefronts to their channel ecosystems, promoting them as significant opportunities for partners to get their brands in front of interested customers.
The growing popularity is clearly being boosted by the increasing distance B2B buyers are keeping from account reps. According to the Forrester Analytics Business Technographics Priorities And Journey Survey, 2020, only 38% of B2B purchase influencers say they make purchases primarily through an enterprise account rep. As the use of account reps dwindles, B2B buyers are flocking to manufacturers' e-commerce sites and marketplaces to fill the void, it said.
The Rise Of Marketplace Shopping
B2B buyers are indeed taking a look at what marketplaces have to offer. During a presentation at the B2B Marketing Exchange in February, Christine Alford, Director, Business Program Management at Microsoft, shared that more than four million active users access the Microsoft AppSource & Azure Marketplace on a monthly basis. More than 100,000 high potential leads are generated each month.
The SAP Store, which offers more than 1,900 solutions from SAP and its partner ecosystem, is also seeing extremely high levels of traffic. In the first quarter of 2021, the SAP Store had over 1 million visitors, a 330% increase over the same period last year. The increases are "global, across all regions, across all industries," said Anne Yi, General Manager SAP Store Partner Solutions.
The Ingram Micro Cloud Marketplace supports 15 million managed seats, 500,000 subscriptions, and is used by more than 300,000 customers. Not surprising, more than a third of Ingram Micro's 60,000 reseller partners actively transact in the marketplace.
The AWS Marketplace has grown to offer more than 10,000 listings across 50 categories, Steve Orban, its new general manager, told Tech Target. ISVs currently serve more than 310,000 active customers who have purchased two million subscriptions.
Experienced B2B marketers clearly have the knowledge necessary to succeed in selling through marketplaces, said Wizdo. "The skill sets are there. It's just digital marketing." But demand gen organizations will be required to craft unique marketplace strategies. As Wizdo noted in her ForresterNow article, marketers will need to "learn the unique vagaries of every marketplace…relinquishing control to the marketplace's templated features and structures." They will have to understand each marketplace's role in their buyers' journey to provide the best content and experience. And they'll need a plan to ensure their marketplace offerings aren't isolated from the wider marketing ecosystem.
Encouraging Partner Participation
Vendors clearly recognize that helping partners optimize their listings in their marketplace is critical. Intel offers guidance/instructions on how partners can set up their storefront and manage offerings within its Solutions Marketplace. When setting-up the storefront, Intel shares tips and tricks to optimize an organization's presence on the site. It also provides more information on who can add/edit different sections and offerings to the storefront, and best practices to drive views and search engine results.
Intel also offers guidance on how partners can better ensure discovery on it marketplace such as using unique/original descriptions rather than copying text from another site.
SAP provides partners with go-to-market guide that provides ample information on how to promote products they offer in the SAP Store. This includes information on engaging with the SAP Virtual Agency, getting ratings and reviews via G2, peer-to-peer review site, and tips for gaining visibility and traffic. The company helps partners share news about offering in the store by creating a press release that every new participating partner can distribute.
Some best practices are too good not to be followed, said Yi. "One of the things I enforced last year was having prices, because that's what our customers want. Once you find the information, once you find the needle in the haystack within the search result, and you get to a solution page, you want to be able to have all the relevant details."
Microsoft ensures that partners hosting solutions on the Microsoft AppSource & Azure Marketplace have easy access to information on how to optimize visibility of their offerings. A best-practices guide reminds partners that an "optimized marketplace listing can help you accelerate your customer acquisition growth, and thus can play a significant role in your cloud business strategy and engine."
At the B2BMX, Alford shared several recommended from the guide. "Engagement matters," she emphasized. Marketers should invest time in crafting strong listings that include a clear company logo, and product title that is truly descriptive of the product offered.
Listings should clearly articulate benefits, and feature calls-to-actions such as an invitation to "Take a test drive" or make an immediate purchase with "Get it now" button. Trials or demos are critical to engaging customers and boosting sales, said Alford. More than 25% of searches are automatically filtered to discover solutions for which a trial is offered. Data indicates that prospects are more likely to convert to buyers after taking a trial run.
Immediate follow up on all leads is critical she added. More than two-thirds of lost sales result from reps not properly qualifying their potential customers. Many marketers (65%) admit that they don't nurture leads, said Alford. "Those that do have a 45% higher profit margin.
Partner-Hosted Storefronts Gaining Popularity
B2B buyer engagement with marketplaces is compelling some resellers to create their own stores. In response to reseller demand for boosting their brand awareness and optimizing their customer experience and loyalty, Ingram Micro Cloud launched a world-class white-label marketplace, which lets partners brand their marketplace according to their own requirements. For example, Ingram Micro Cloud White-Label Marketplace –which is part of an automated, end-to-end e-commerce platforms — lets partners:
Configure, customize and brand an end customer marketplace while keeping the intuitive look and feel similar to Cloud Marketplace;
Leverage marketing tools such as banners and featured products to increase brand awareness;
Use their own domain name to increase customer loyalty;
Set curated products, pricing and special promotions targeted to their customers;
Offer customers downloadable sales quotes—to help them close the sale faster; and
Leverage the search bar capability so customers can quickly find what they need.
The overall experience in a specific marketplace can help buyers make complicated purchasing decisions, Wizdo explained to CMR. Industry or solution-specific marketplaces, for example, may provide more access to expertise through chatbots or other interactive options. "There may be more respect for the complexity of the decision or the value, or other intangible features that are non-commodity values that are part of a differentiated brand. Making careful decisions about which marketplaces in which participate in is important."
This story premiered on our sister site, Channel Marketer Report.